Ankle Socks, Peds, Liners and Shorties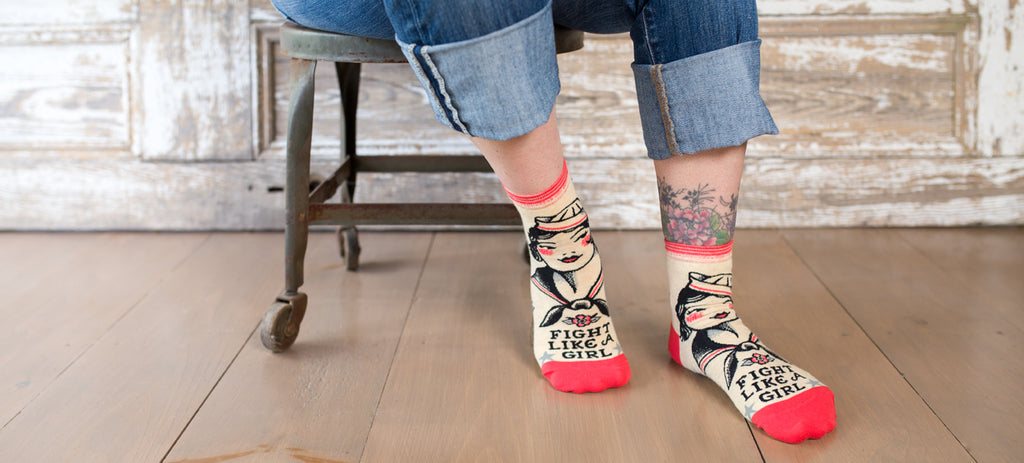 Whimsical, comfortable, and practical- ankle socks, peds, Liners and Shorties are perfect for warmer weather! 

These fun socks might be short on height, but they're long on style! From ankle height, mini-crew or no-show socks. From solid color to silly animals, food and garden themes, theres something here for you!